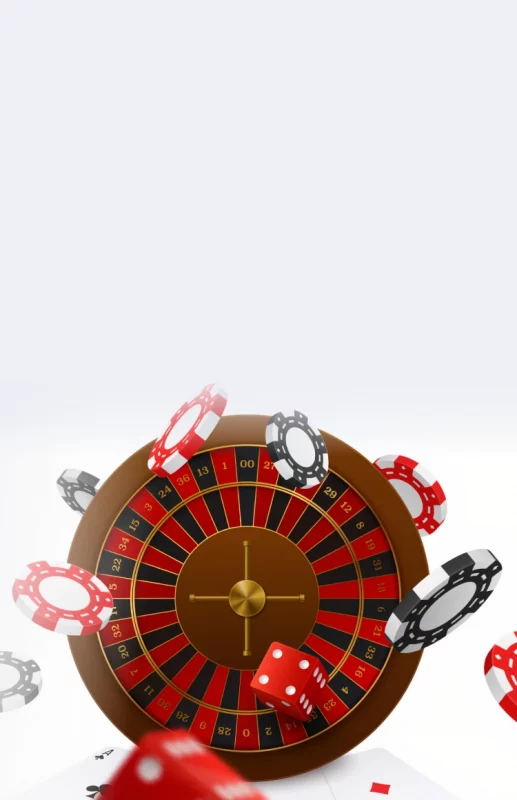 32Red Rewards Existing UK Players With Loyalty Points
32Red online casino believes in rewarding loyal players for simply being part of the family. Start earning loyalty points for Red Rubies today.
What Are 32Red Loyalty Points?
32Red loyalty points are provisioned to eligible account holders through Red Rubies. To redeem loyalty points, players need to play casino games and follow the exact terms and conditions provided with taking part in the 32Red loyalty program.
How to Obtain Red Rubies Through the Loyalty Program
Red Rubies is 32Red's way of rewarding UK players for playing casino games. All that a player needs to do is to play with real money and start climbing through the loyalty tiers. The tiers can accumulate each calendar month depending on how much a player is making use of real money. At the time of this review, every 1,000 red rubies could be redeemed for 10 free casino chips. It's important to use the red rubies within 90 days otherwise they might expire. Look at the current terms surrounding the Red Rubies Loyalty Program as the terms could change at any time.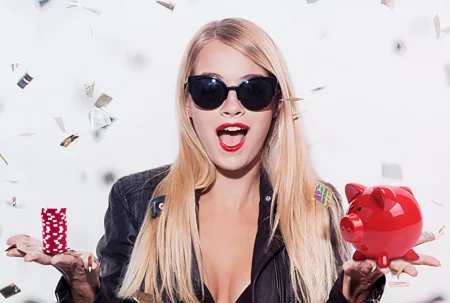 Tuesdays Are for Red Rubies
Tuesdays are popular with 32Red players due to them being able to double up on their loyalty point accumulation throughout the day. This is the perfect chance for earning more Red Rubies. The only thing a player needs to do is opt-in every Tuesday and play one of the chosen games for Ruby Tuesdays including Genie Jackpots: Big Spin Frenzy, Temple Tumble, Deadly 5, and Loaded 7's. Only players who are invited with an opt-in option will be able to join in on the promotion.
Start Earning 32Red My Red Rewards Today
There are many ways to get rewarded through 32Red promos and bonuses but the 'My Red Rewards' opportunity is one of the most lucrative to opt-in to. This is an exclusive opportunity that works through invitation. If a player has not received an invite, they cannot opt in. To get the 'My Rewards' program activated the player can log in to their account and opt-in to the top banner of the main website. Click 'claim it' and experience a new reward system tailored to 32Red gamblers.
Celebrate Your Birthday With 32Red and be Rewarded
The 32Red birthday bonus makes that special day even better with the birthday surprise promotion. Eligible players with an account with 32Red online casino will get a special Birthday Bonus. Players simply need to log in on their birthdays and receive their bonus surprise gift. This bonus automatically gets awarded to the player, if they do not want to make use of the bonus, they can contact customer support to cancel the provision.
How to Climb 32Red Loyalty Tiers
32Red players can easily climb the ranks when it comes to the tiers in the loyalty program. Players can accumulate different levels each calendar month within the loyalty program by playing various casino games and cumulating Red Rubies. Depending on the number of Red Rubies accumulated within a calendar month the player can reach a higher-level tier in which even more Red Rubies will be accumulated.
It is important to keep each level tier achieved active and not be downgraded to a lower tier as it can decrease Red Ruby accumulation.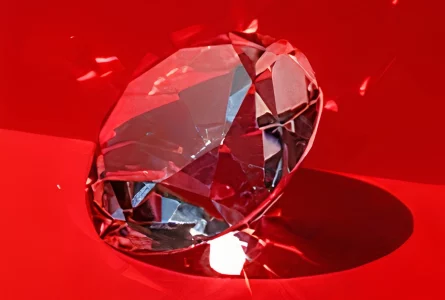 Do 32Red Loyalty Points Expire?
32Red Loyalty points expire after 90 days have gone by without the account being accessed and will not be redeemable through the player at a later stage. 32Red players in the UK need to log into their accounts and keep them active by participating in any of the 32Red casino games.
The casino reserves the right to limit, modify or discontinue any promotional bonus at any given time for any reason without notice to the users but does strive to provide the necessary notice to players in advance.
Earning Loyalty Points With 32Red Mobile
Mobile gambling has become the go-to option for many gamblers which is why 32Red has worked hard at providing its users with the ultimate 32Red mobile site which packs most features that the online casino website has. Together with the basic features such as bonuses and rewards players can still access and accumulate more loyalty points simply by logging in on their existing 32Red accounts on their mobile devices.
Simply log into the mobile website for a gambling experience on the go with all the loyalty benefits that come from being proactive on 32Red online casino. 32Red may add new ways to earn loyalty points; visit the site regularly to be informed about any upcoming promotions for earning loyalty points.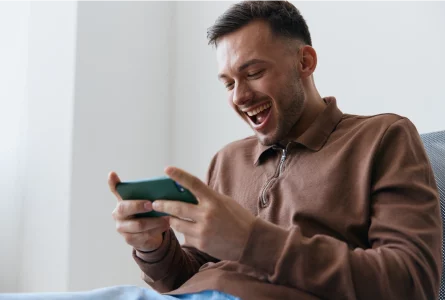 Why Take Part in the 32Red Loyalty Program
The 32Red loyalty program is set apart from its competitors due to various tailored features. After joining in on the fun at 32Red online casino players will receive an email inviting them to take part in the loyalty program. By deciding to opt-in players can expect the following benefits:
32Red loyalty points, also called Red Rubies, are redeemable for cash if the player is part of the 32Red VIP Club Rouge.
Loyalty points only expire after the account has not been accessed and used in 3 months.
Special tiers can be reached as loyalty points increase.

Start Benefiting With 32Red Loyalty Rewards Today
Join the 32Red loyalty program and see how rewarding gambling can be. My Red Rewards are available to eligible players and account holders in the UK.